At Marvik, we put our customers first! Our mission is to help make artificial intelligence seamless and ubiquitous by helping companies identify opportunities, leverage their data, and make data-driven decisions to transform businesses realities.
Every year, Clutch announces their Leader Awards, the highest-ranking B2B companies according to geographic location and service lines. This year, they have named Marvik a top B2B company in Uruguay! We are honored to be named a Clutch Leader and to be listed as a top artificial intelligence company in Latin America!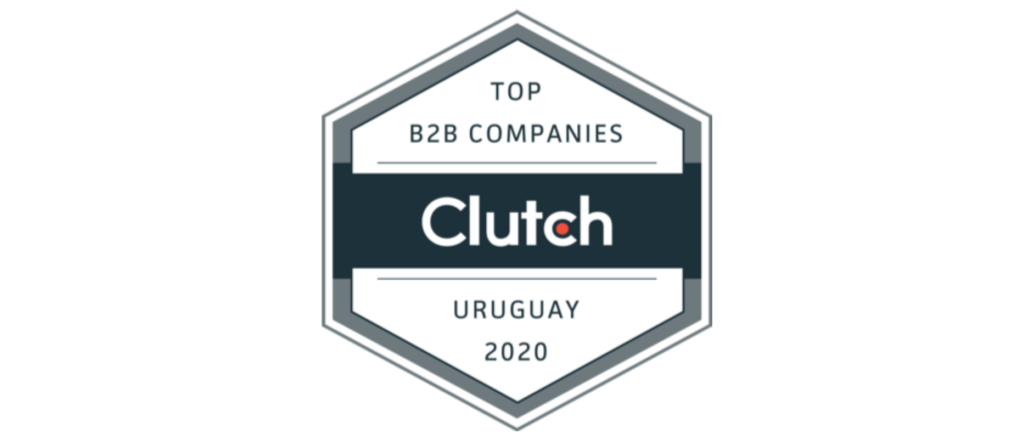 Located in the heart of Washington, DC, Clutch is a B2B market research firm. Their independent team of analysts conducts interviews directly with the past clients of service providers on their site. These verified reviews form the basis of Clutch's ratings and rankings.
We are thankful to every one of our wonderful customers, especially those who took the time to leave us a review on Clutch.co! Hear what they had to say about working with us!
"They're very knowledgeable and experienced. Their team is easy to talk with, and we've built a good working relationship." – Managing Director, Data Analytics Company
This award and our 4.7-star rating would not have been possibilities without customers like you! All of our success over the years is thanks to you.

To learn more about us and our past work experience, check out our Clutch profile and read our reviews. Ready to get started on your next project? Get in touch!